PLEASE NOTE: That this Product has been discontinued
Please Note: that all information including pictures on this web page are copyright to Mini-Kits and must not be used on any other web site, or reproduced in any publication.
EME139 Kit Description:
The EME139 was originally known as the WA19, and the original PCB design was done by Dallas VK5WA to suit a 2.4GHz Phase 3D receive converter Kit. The EME139 Board can be used for various applications from around 2200 up to 2500MHz. The board can easily be cut by 2mm along either side with a bench grinder to raise the filters frequency to 2400MHz. All the test results below were very consistent between prototype boards with no tuning required to peak output power. Some improvements can probably be made around the ERA3 Multiplier stage to improve efficiency, and achieve more output power, but this may only get you a dB or two better output.
For a complete description of the Kit before it was discontined please download the Complete EME139 KIT Notes
EME139 Kit Construction Notes: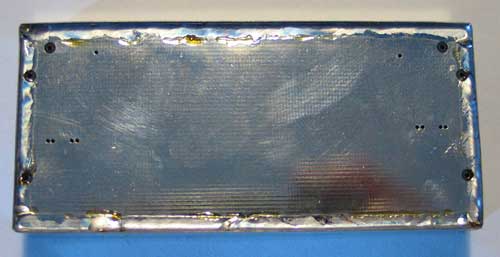 The Image shows how the tinplate is fitted around the PC board. This needs to be done to ground the ends of the half wave striplines for the filter to work.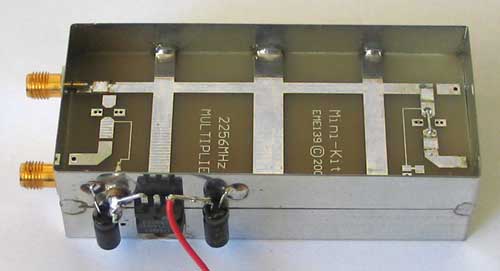 The Image shows how the +9vdc 7809T regulator and electrolytic capacitors are fitted to the tinplate.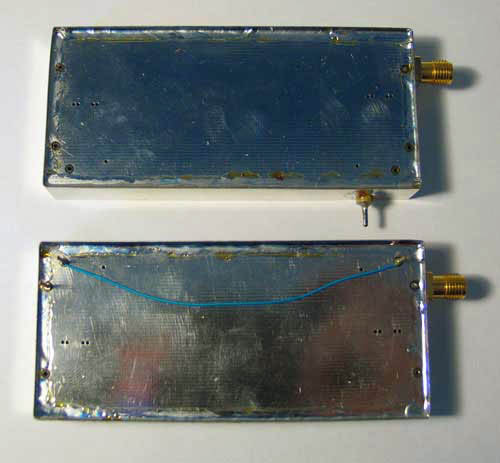 The Image shows the two filter board ready to be soldered together. The blue wire is for connection of the +9vdc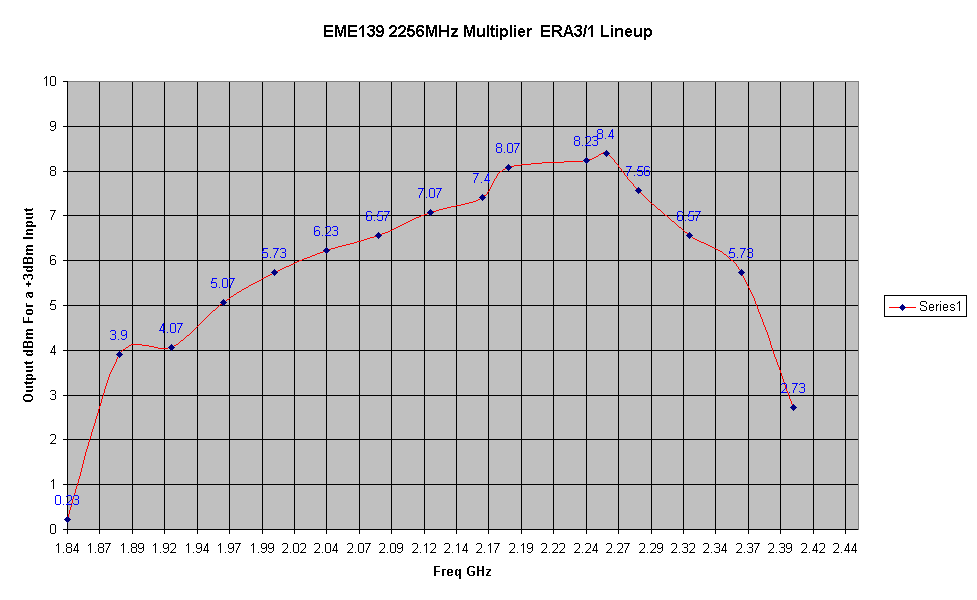 The plot above shows the response of the EME139 Multiplier using a 564MHz +3dBm input signal. The standard board without cutting is already ideal for 2256MHz.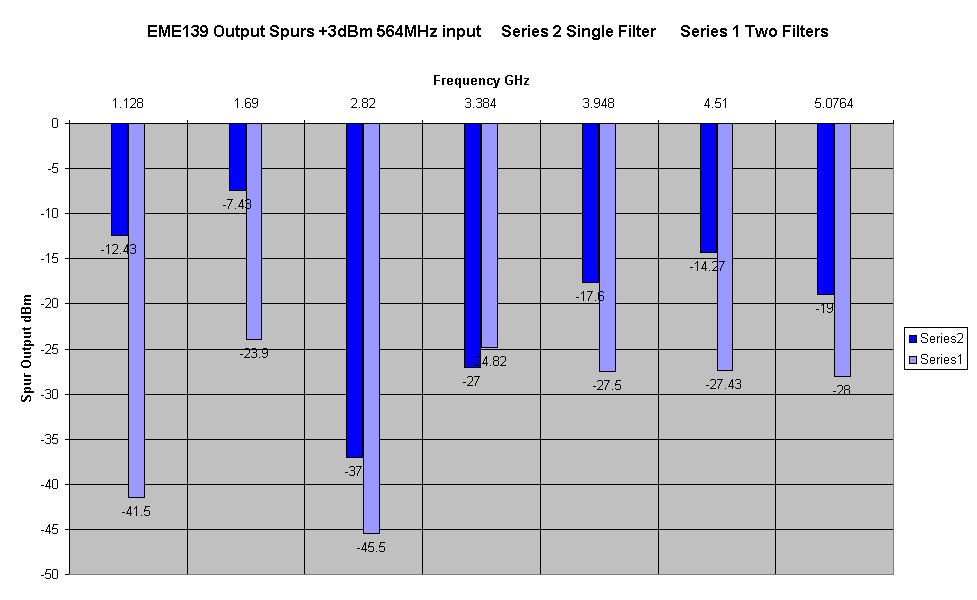 The plot above shows the output spectrum using a 564MHz +3dBm input signal.
Kit Constructors Alert:
There are no reported issues with this Kit.
Kit Changes and Modifications
EME139 KIT
1/ This applies to all Kits. A 7809T regulator was added to all Kits after Janaury 2008. The bias resistors to suit the ERA amplifiers were changed to suit.